Engineering and consulting services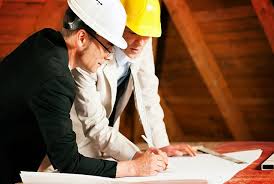 We offer engineering services for conventional and renewable energies and energy efficiency projects. We have multidisciplinar team of associated engineers  with a wide experience in all technologies and in project management.
Our range of services covers turn key projects, act as owner engineering or project management.
We make all kind of consultancy works ad-hoc, as:
Energy audits
Technical and economical analysis of energy systems
Assessment of posible alternatives to meet the energy demand